Birds are still singing;
the trees are long past their first delicate greening.
Peepers at the roadside are suddenly quiet.
The northward surge of Spring is past us now.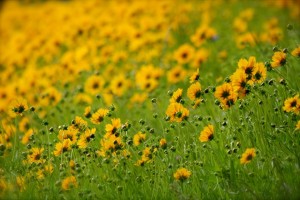 Summer flowers are blooming;
Canada Mayflowers put on quite a show this year
and I found my first blooming Starflower
(but the photo was awful!)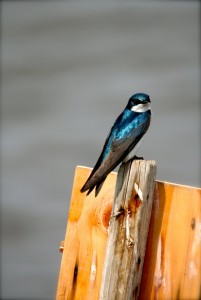 Birds are looking for homes
in boxes and under bridges,
gathering twigs and feathers.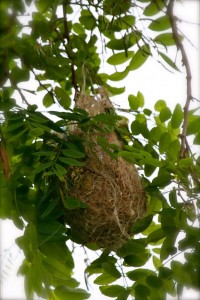 Or building nests
from vines and rootlets
and whatever magic things they can weave together.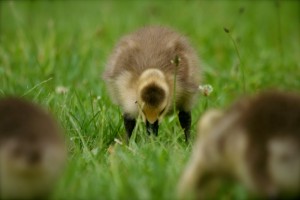 They're making babies.
😉
Lots and lots of babies!
– – – – – – – – – – – –
I'm planting flowers of my own
and reading books
(and remembering how much I love the poetry of the Spanish language.)
I'm checking-off lists
and working on this year's.
It's a big one!
I'm planning a very private party to celebrate
and wanting to wander some, to contemplate
and squander time, letting it pass ungathered and unregretted.
There's no pictures yet to share.
– – – – – – – – – – –
What're you up to?