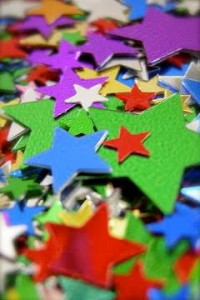 Maybe you remember last year's list. Maybe you noticed that I hadn't shared this year's.
😉
Today's the halfway mark to 40 and I hope it's safe to share… there's been progress, but I need, really, to get busy. I carried a couple things from last year, things that still feel fun or meaningful to me:
1 Try blue nail polish or purple… anything besides boring.
2 Go iceskating.
3 See a really rare bird.
4 Dip my toes in that other ocean.
5 Hike a mountain without complaining too loudly.
6 Stay up all night to watch the sunrise. Stay in bed the rest of the day. Do not feel guilty.
7 Try a photography project.

8 Buy a bicycle. With a basket. For flowers.
9 Wander aimlessly.
10 Get the nerve up to submit something to qarrtsiluni.
11 Cross paths with a moose.
12 Buy the perfect magic dress.
13 Finally tackle shorebirds.
14 Have my palm read on the boardwalk.
15 Learn to like flash.
16 Ride a train.
17 Perfect a fake accent.
18 Smile in a bikini.
19 Surprise someone.
20 Surprise myself.
21 Renew my passport.
22 Ask forgiveness.
23 Go maple-syruping.
24 Try out a new recipe.
25 Fly a kite at the beach.
26 Sleep outside under the stars.
27 Read five new authors.
28 Build a sandcastle.

29 Let it go.
30 Learn how to wolf-whistle.
31 Find an old person to teach me how to play canasta.
32 Get a good Pine Barrens map.

33 Find a photobooth. Make funny faces at the camera.
34 Learn the names of 5 constellations in the winter sky.
35 Read a novel in Spanish.
36 Explore a National Park.

37 Do that one thing I've been putting off.
38 Do that other thing I've been putting off.
39 Walk barefoot on the beach as often as possible.