Some favorites from a day spent in the Pine Barrens…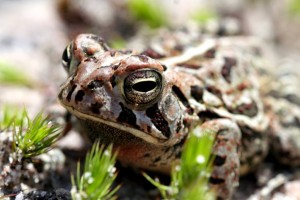 A Fowler's Toad who was nice enough to let me get right up in his face.

Hold onto your seats! This is a really, really rare plant… Curly Grass Fern… it's only about an inch tall.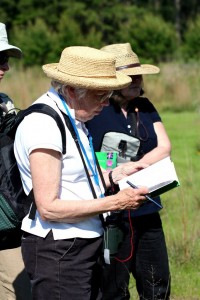 I had company in my wanderings today, and this sweet lady had the patience to puzzle through her wildflower guide with me… we were trying to sort out the difference between Staggerbush and Fetterbush.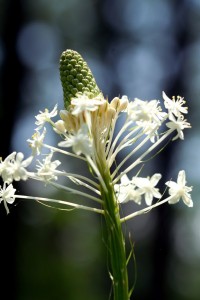 Beautiful! Rick Radis found Turkey Beard for us… I'd been looking for this for a couple years… now I know a spot to find it!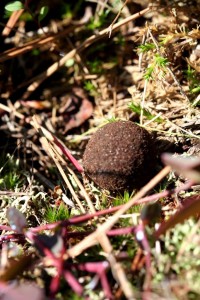 A dung ball… sans the accompanying beetles… I scared them off trying to get a better pic of them… very cool, anyway.
31 in my 38 by 39.