Dear
Jayne
led me to this bit of hilarity and I thought I'd share the results with you. The idea is to upload a pic of yourself and see the yearbook photo that might've been had you come of age in a different decade.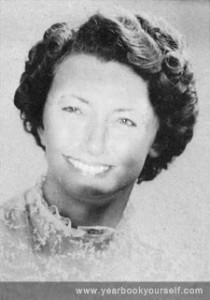 1950: Oh my god… I'm my mother.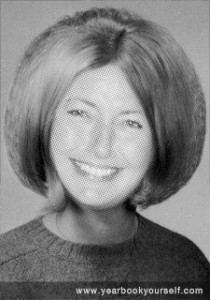 1966: Meh. I can just imagine the gallons of hairspray that made this possible.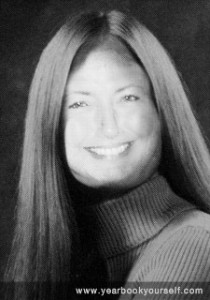 1974: Yes! The Marsha Brady hair I always wanted!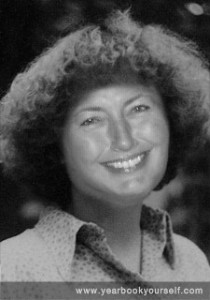 1980: Not a good look for me.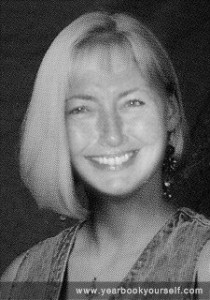 1996: Meh again. This is pretty much the cut I wear now, but for all the unruly curls.

Please note that I've left out anything too embarrassing or which too closely resembles some past reality… mostly those really bad 80's mall looks. If I were really courageous I'd post my real yearbook pic from 1988.
😉
Not gonna happen!
Why not give it a try at Yearbook Yourself and share on your own blog? I won't laugh too loudly… I promise!