So Beth in NYC came for a visit this past weekend. She'd wanted a break from "the big city" and, so, came to Atlanta.
; )
This is closer to "city-living" than I've ever known, so her idea made me chuckle, just a little. I'd last about five minutes living in Manhattan. Anyway, I was happy to show her a couple favorite pieces of home…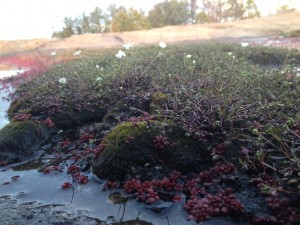 We visited Arabia Mountain and checked in with the Elf Orpine… still not blooming! I haven't decided what those little white flowers are, yet. Maybe Sandwort?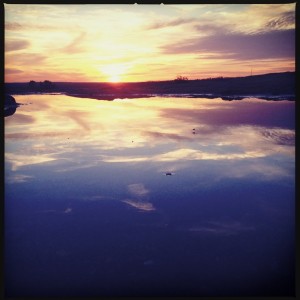 We checked in with the sunset… gorgeous!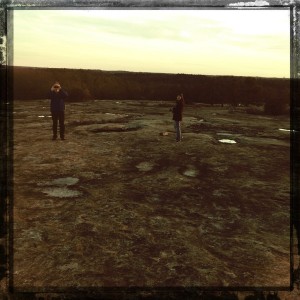 We checked in with each other… we're all doing okay!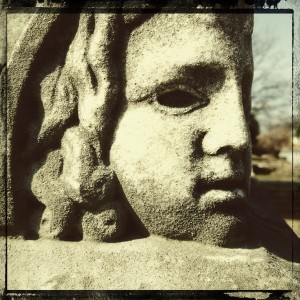 We wandered around Oakland Cemetery…
(where Beth had an unfortunate run-in with fire ants!)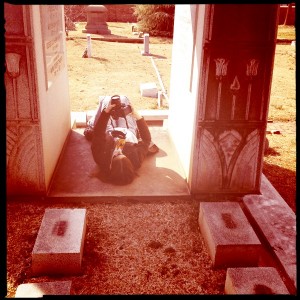 and I got to observe a real photographer at work!
; )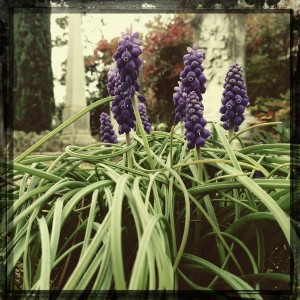 I checked in with Spring… on its way!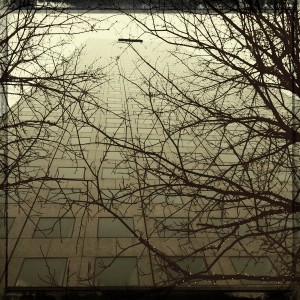 We wandered downtown for rainy views of some very tall buildings…

(Beth, of course, was particularly bored by this part.)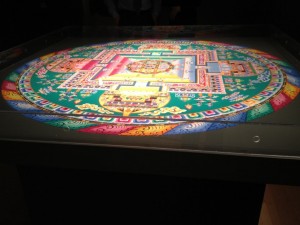 We took against-the-rules photos of a sand mandala at Emory…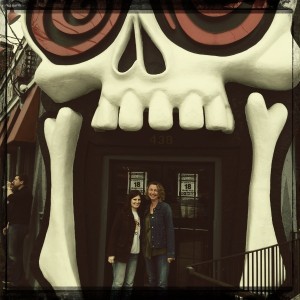 And finished up at a favorite burger joint!
The weekend went too fast, but I was so glad to see her friendly face here.
: )