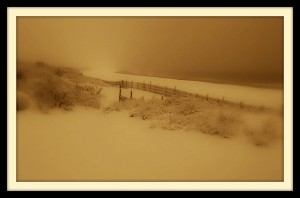 Christmas waves a magic wand over this world, and behold, everything is softer and more beautiful.
~Norman Vincent Peale
Happy Christmas… I hope it finds you warm and well-loved!
I don't plan to blog much or at all in the next week or so… instead I'll enjoy the time off work and away from the computer.
Be well!