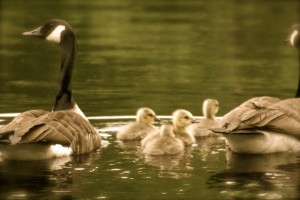 I'm sort of going through the motions here…
Have you noticed?
Of course you have. I apologize.
Someday soon I'll get back on track, find a place to write from again.
In the meantime, I'm marveling in Spring as much as my full-time job in a cubicle allows. There's lunchtimes spent with strip-mall birds and evenings beside this little lake with swallows and night herons and kingbirds for entertainment. There's been whole weekends devoted to wildflowers and birds and traveling to be with friends.
I wander with my camera, annoyed with this crappy lens, annoyed with how little of the magic I see and the wonder I feel that it seems able to capture, annoyed with my inability to describe any of it in words.
I'm in some sort of a funk, probably.
I'm reading again instead, finally. Voraciously, somehow, after months on end of not being able to concentrate on anything as solid as a book. Probably that's the fuel I need to have anything of import to say here.
Maybe.
😉
I'm reading about horses again and I'm afraid I might finally have decided what I really want for my 40th.
(laugh)
Bear with me.