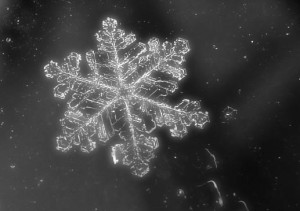 I want to be enchanted by the season, by its dreams and starry ideas, by the quiet solitude of snowfall.
The things that fill the larger darkness of night, the things we so deliberately weave into our days in this season of diminished light…
What are your rituals, like the coming together with family, that let you treasure this season? Not the glitter, not the wrapping paper, but the true meaning beneath the things we do for the sake of vanity?
Maybe it's the occasion to extend a hand to someone who's been without or…
What?
I'm so lost in the glitter and the busyness that I hardly have time to hope for more.
Oh! Heather from Pa. sent me something I'm to pass along to other members of the flock. Probably I'll send it to Susan first, for her to send on to the flocker of her choice. So be looking for something. Thanks, Heather!