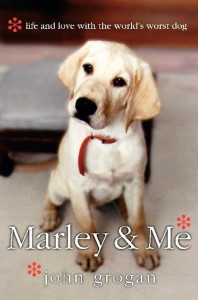 No… not Luka!
I finally sat still long enough to watch "Marley and Me". What a sweet movie. Most of Marley's antics felt very familiar, as I imagine they would to any owner of a Labrador.
I'd read the book years ago when it first came out and I think this is one instance where I enjoyed the movie more than the book.
Just don't watch the end.