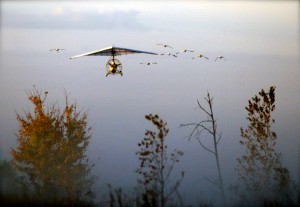 A couple young Whooping Cranes arrived today at St. Marks NWR in Florida to spend the winter… led there from Wisconsin off the wings of an ultralight… how cool is that?!?
You can learn more about their incredible journey at the Operation Migration Field Journal.
I wrote some more about the Whooping Cranes at St. Mark's here.