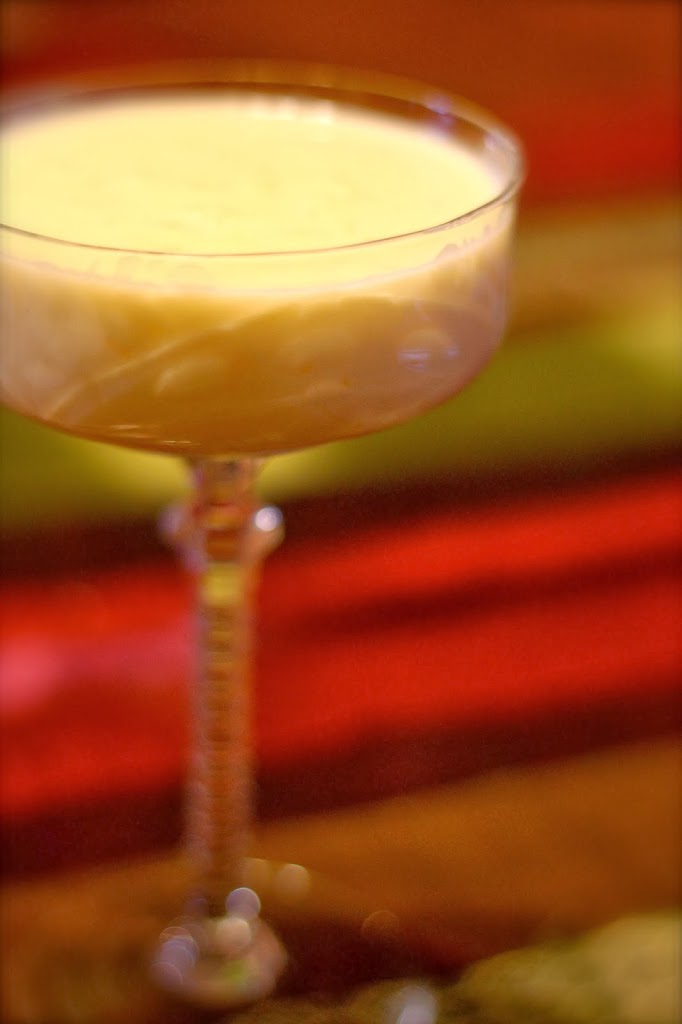 I would love to be able to share the recipe for this most wonderful rice pudding, but I've been forbidden to do so. According to my sister-in-law, it's a "family" recipe and not meant to be shared with the world. She insists that only her dad could make it really right and that the recipe would self destruct if made to perfection by anyone but him.
: )
His recipe is unique in the quantity of rice used, I think, and leads to a thick milk custard with an understated presence of rice. Because I can't leave well-enough-alone, the second time I made it, I dressed up the rice/milk mixture with a bay leaf, as well as the expected vanilla. It adds a little something nice.
I also tried my hand at flan this afternoon, another dessert made with the same basic ingredients – milk, sugar, eggs – but the jury is still out on that science experiment. It was easy to make, but for the caramel…
What's your favorite dessert?