Thanks to all who sent pics. I've had fun seeing what you think of as quirky or odd. I'll leave the links out to protect the innocent!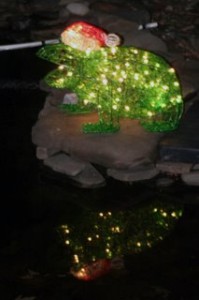 (Yeah, mine, I'll own up to it!)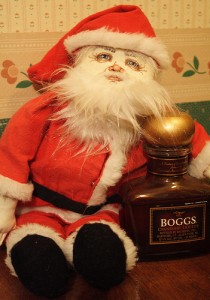 A drunken Santa…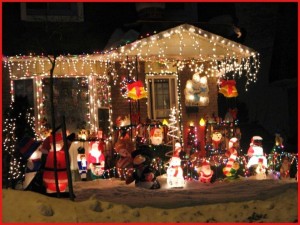 Just a little too much…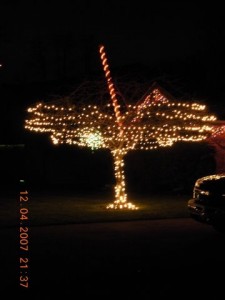 Cheers!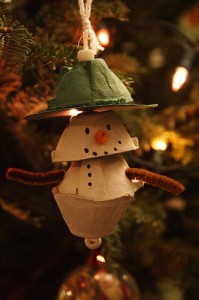 Just plain cute, I think…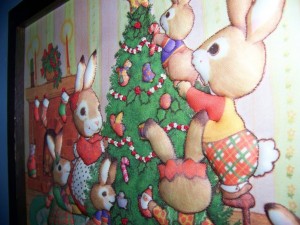 Xmas bunnies… awww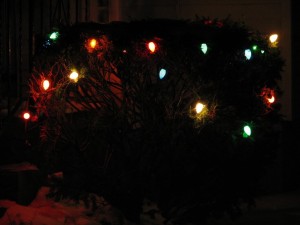 Old-fashioned can be quirky?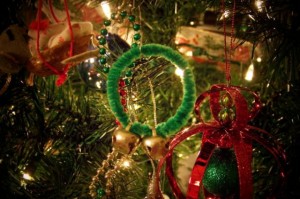 Homemade is sweet, not quirky, I think…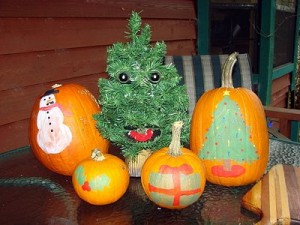 The favorite… stolen from the neighborhood.
Happy Christmas everyone.