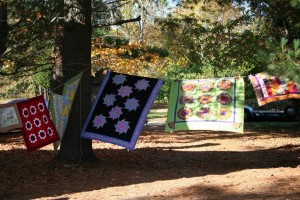 Country-living in NJ, you ask? Bah! Not possible, right? Apparently some people here in the most densely-populated state manage such a thing. Granted, I had to drive to the middle of nowhere to find them, but…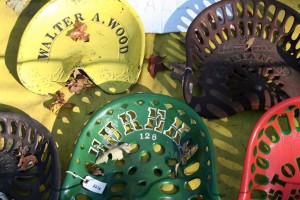 Did you realize that there's some market for antique tractor seats? Go figure!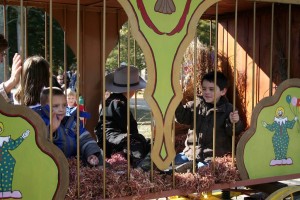 The Country Living Fair at Batsto Village was an interesting mix of oddities… from yesterday's bulldogs and alpacas (with adorable underbites) to little children carted around in a circus cage…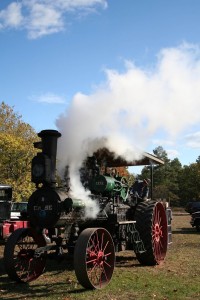 … to steam-fueled contraptions with the sweetest of whistles. Yes, I smiled and made that gesture you remember from your own childhood to make them sound the whistle…

😉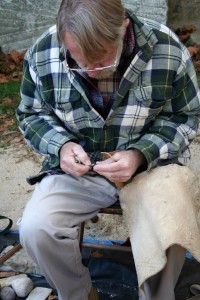 There were men chiseling arrowheads from bits of found stone…
and others rendering beautiful candlesticks from bits of Pine Barrens sugar sand…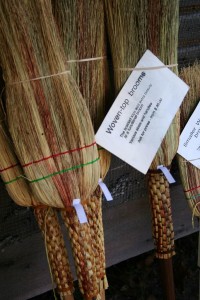 … and broom-makers! Who makes brooms? Who uses brooms anymore?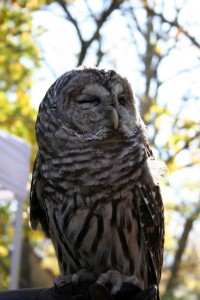 … and this sweet, sleepy-eyed Barred Owl from
Cedar Run
.

A nice day. And I even managed to find what I hope might be a perfect gift for a flock member!

😉