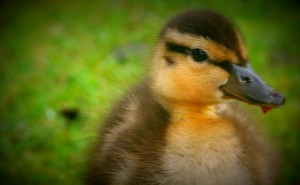 We have a student interning with us for the summer… a sweet girl from my alma matter who I got to drag along on field visits with me today.
I have to give her credit… so far she seems unfazed by anything she's seen. What she's heard about during downtime late on Friday afternoons hasn't scared her off, either.
I admit to being careful in the selection of clients we saw today; I don't suppose I needed to do that. But some things and some clients just make me too uncomfortable to have to deal with, without a student watching every bumbling move I make.
🙂
So rather than treating her to the guy who routinely answers the door in his underwear (!) or the lady in the house without a single place to sit or any of the really shady parts of town, we met with mostly regular clients and one who likes to talk. Alot. About everything imaginable. Inappropriate things, even.
It was fun. She barely raised an eyebrow.