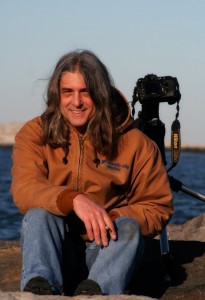 I've sort of fallen off the bandwagon the last month or so with my stranger pics… probably I've lost my nerve for it, but this guy…
Hmm.
Everything about him wanted to be photographed, I think.
😉
I dashed up to him across the jetty, asked his permission, snapped the photo and dashed off… feeling really, really embarrassed.
I wonder what it is that makes a stranger feel approachable enough to me…
I wonder what it is that makes a stranger interesting enough…
I wonder why I haven't had the nerve yet to approach a woman…
This photo is #4 in my 100 strangers project. Find out more about the project and see pictures taken by other photographers at Flickr 100 Strangers or www.100Strangers.com