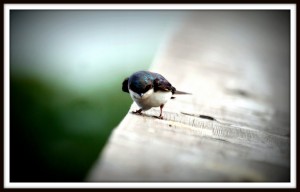 : )
The 7th Annual New Jersey Meadowlands Festival of Birding is scheduled for next weekend, September 11 and 12th. An urban oasis, the NJ Meadowlands is made up of more than 8,000 acres of wetland habitat and is home to better than 280 species of birds. A designated Important Bird & Birding Area, much of the prime birding habitat is situated on reclaimed landfill sites.
Richard Crossley, the author of The Shorebird Guide, is giving the keynote.
Maybe I'll get him to sign my book, finally.
; )
Hope to see you there!