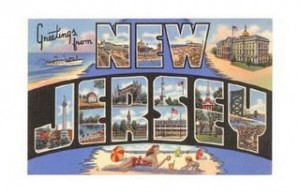 A fun idea for a photo meme from Vitamin Sea via Pure Florida.
Send along your requests for photos from where I live. I'll go out with camera in hand and roam the neighborhood. It's a chance for me to play tour guide and show off my hometown and local area. What snapshot from New Jersey would you like to see?
Include requests in the comment section here and consider playing along on your own blog.