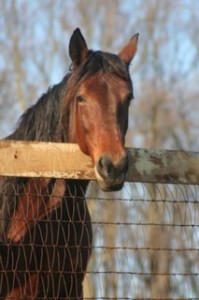 1. Pretty horses that pose to have their photo taken. My love for horses is totally illogical; I know nothing about them, but love to look at them.
2. Flowers, and the critters that visit them.
3. Staying up late and sleeping in the following morning.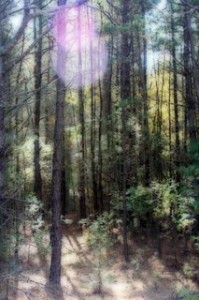 4. Walking in the woods, surrounded by birdsong.
5. Granny Smith apples and fresh strawberries.
6. The silence following a snowfall and the way it transforms a familiar landscape into something magical.
7. A new long-awaited book by a favorite author.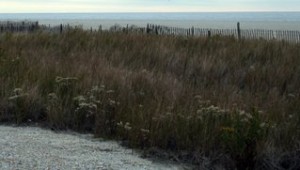 8. The beach at any season, but particularly in the spring and fall with raptors migrating overhead.
9. Storytelling and the laughter of friends and family.
10. Afternoon naps. Not a luxury I indulge often, but wonderful when I have the chance.
In response to Endment's post, which I came across this evening, just when I needed something to inspire me. Feel free to join us by sharing the things that you love.