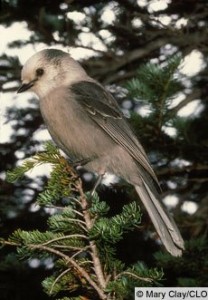 Interesting post today on Charlie's Bird Blog about birders who keep lists. I'd imagine most birders do keep some manner of a list. I have friends who keep year lists and place lists, in addition to their life lists. I keep a yard list, and a pond list, and also a life list. I'm not fanatical about it; hence when I tried to come up with the last five additions to my life list, I was only certain of three:
1. Wilson's Plover
2. Eurasian Collared Dove
3. Razorbill

Prior to these, I'm not sure. Probably Gray Jay and Boreal Chickadee from my early summer trips to the Adirondacks. Obviously I don't keep very good records! What do these birds say about me as a birder?

Would any birders care to list their most recent 5 life birds?